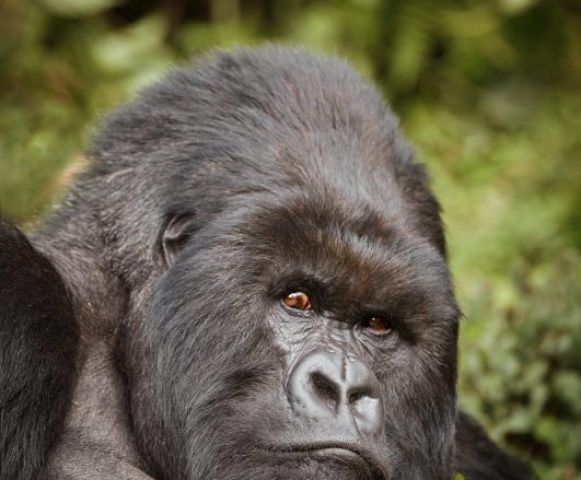 Mountain Gorillas Trekking
Gorilla trekking offers a unique experience by allowing you to venture into lush, remote forests to observe these magnificent creatures in their natural habitat. The thrill of tracking gorillas through dense vegetation, the sense of connection as you witness their behaviors up close, and the realization of being in such proximity to a critically endangered species makes it an extraordinary and unforgettable adventure. The limited permits issued each day help minimize human impact, ensuring the conservation of both the gorillas and their habitat, adding to the exclusivity of the experience.
Primates Trekking
Trekking with apes in Rwanda offers a unique and unforgettable experience due to the rich biodiversity of the region. Encounter chimpanzees, colobus monkeys, and other primates in their natural habitat, surrounded by stunning landscapes. The opportunity to observe these animals up close, while supporting conservation efforts, makes this experience truly special.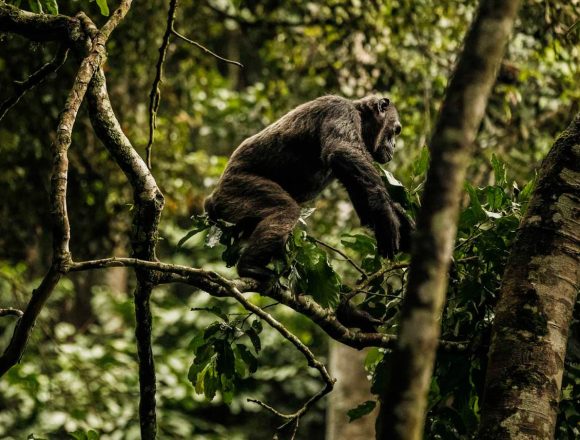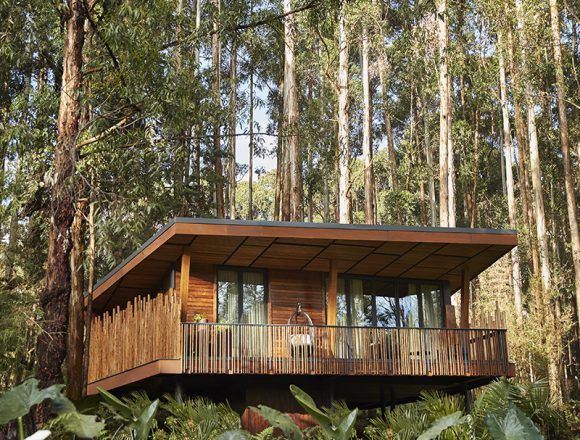 Luxury Accommodation
Luxury accommodations enhance tour experiences by providing top-notch comfort, service, and amenities. These accommodations are often chosen for their exclusive settings, high-end facilities, and personalized services. They offer spacious and well-appointed rooms, exquisite dining options, spa and wellness facilities, and sometimes unique features like private villas or breathtaking views. Luxury accommodations are integrated into tours to offer travelers a sense of indulgence and relaxation, elevating the overall travel experience to a higher level of comfort and sophistication.
Roz Carr – Imbabazi Orphanage
Stroll through beautiful English cottage gardens while enjoying a vast array of colourful flowers and birds. Enjoy the stunning views of volcanoes: Karasimbi, Mikeno, and Nyiragongo. You will also learn about the life and legacy of Rosamond Carr and her influence in the local community of Mudende. Tour the former orphanage and learn about the history of the Imbabazi Orphanage. Hear fascinating stories about naturalist Dian Fossey, and her lasting friendship with Mrs. Carr. See the actual locations where scenes from the 5-time Oscar-nominated blockbuster, Gorillas in the Mist, were filmed.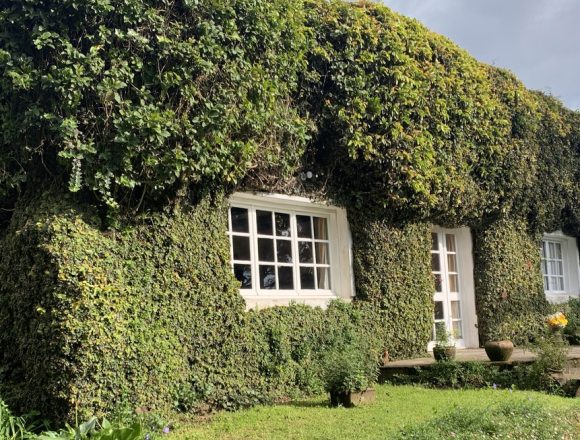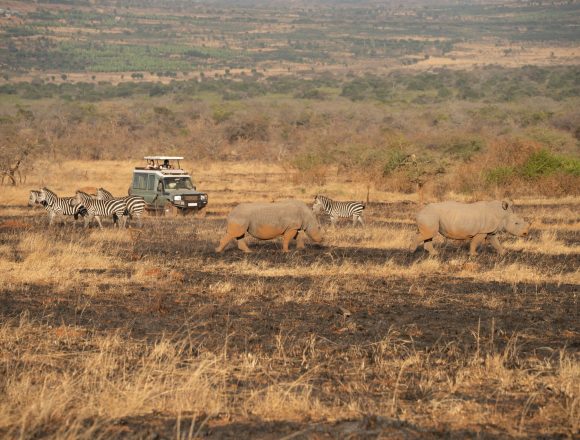 Akagera National Park
A Central Africa's largest protected wetland and the last remaining refuge for savannah-adapted species in Rwanda. It covers an area of 2500 square kilometres that is covered with savannah as well as beautiful scenery and also represents an African wildlife. A safari to this park will take you to Rwanda's only wildlife expedition. The trip features a full game drive and a boat safari on Lake Ihema. On your game drive you will spot over 500 bird species and a lot of wild animals including lions , elephants , giraffes , Hippos , Zebras , Bushbucks , water bucks and most recently black rhinos have been introduced from South Africa , making the park a big 5 park like it was many years ago.
Simply put, Gadi and Mussa curated, guided, and executed one of the best and most memorable trips I have ever been on.

Their strengths are attention to detail,... read more immediate action and communication, warmth, ability to make the trip both comfortable and push you out of your comfort zone, diversity in activities and more. But the real super power comes in their deep knowledge of Rwanda, their connections with the right locals to make the experience great, and personal experiences and stories they can share with you. Not to mention two friendly faces you can count on and are excited to see. This cant be replicated with other services.

Rwanda itself is a must see country, and Green Way Safaris is a must use service to maximize your trip's potential.

Justinvchen


August 20, 2023
Unforgettable Experience - We did a 10-day trip (5 people total) and it was absolutely incredible. Gadi and Mussa are an amazing duo - they anticipated our every need, made sure we were... read more well-prepared for each activity, and added so many detailed, thoughtful, and personal touches to our experience. The driver they are partnered with, Damasan, is fantastic. I can't say enough nice things about every single person we interacted with along the way. We felt extremely taken care of throughout the trip as we were one of few groups that managed to see every single animal (close up and personal, too!) we trekked to, even though we know there are no guarantees in nature. Gadi made sure we had the very best trek guides, saw the very best views, and even shared his personal experience living through the genocide with my very nosy family. You can tell this pair is special! I look forward to seeing all they accomplish and keeping in touch in the future. Thank you so much for such an unforgettable trip!

Avery P


August 19, 2023
Once in a lifetime luxury experience! - If you are searching for a company to plan and ensure your trip to Rwanda is one of the most incredible experiences of a lifetime, then look no further... read more than Greenway Safaris Rwanda.

From the pre planning zoom calls to the adventure itself, Gadi and Mussa provided a luxurious and personalized experience that is unmatched.

Their local connections and in depth knowledge of the various trekking locations ensure that you will enjoy the most optimal gorilla, chimp and monkey trekking hands down. (They offer Akagara safaris as well). We were able to get up close with the chimps while other groups traveled for many more hours with zero sightings, and seeing the gorillas only a few feet away, playing, feeding, and communicating amongst themselves and with the guides was amazing.

Gadi and Mussa's willingness to share their own life stories offered us an insight to Rwandan history and culture that was eye opening and allowed us to gain a deeper understanding of the country and its people. They are creative (both accomplished photographers in their own right) and also offered the chance to meet some of Rwanda's most talented and passionate artists and designers.

They planned a luxury experience for us where no detail was overlooked. They have a background in hospitality and it shows. Gadi accompanied us every step of the way and continuously ensured that our needs were anticipated and our experience was seamless.

We will never forget this fabulous experience, the warmth and professionalism of Gadi, Mussa and Green Safaris - this is an opportunity not to be missed!

DFin2014


August 19, 2023